Written on Wednesday
Today started off okay.  I did at least 4 hours of solid work and then hit a wall with some worksheets I just couldn't concentrate on filling out. I started to get angry with it and eventually gave up.
Starting to feel really lonely now. Most of the time when I hit a wall like this I'll move onto another job and talk it out with Sean when he gets home. But he's not coming home yet…
Allll by mysseeelllff…
Four-minute vegan pasta is taking too long to cook.  And my stomach is beginning to hate me for only giving it a few strands of pasta. It doesn't even taste that great anymore.
There are some frozen green beans. And a can of chickpeas. Ugh.
And it's too snowy to walk all the way to the shop. I still don't have milk.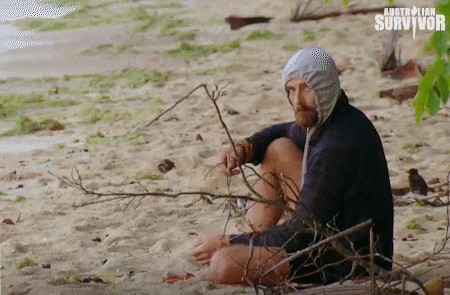 Angry and hungry now. And stuck. Grrr…
Had to do some teaching too, just to keep my account open as I haven't done any in a while and they sent me an email about it. Fine. I can teach strangers grammar. Not that any of this blog can back that statement up. It's fine.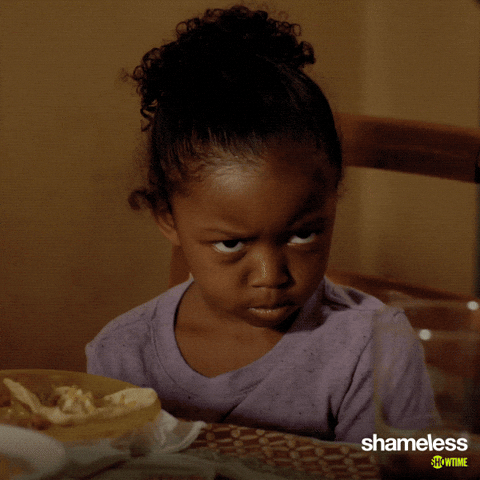 Candles on. Tried to order take out. Failed. Wine on the table. Pasta not cooked. Diet today = wine, whiskey and I looked at the green beans.
Work is open on the laptop in a vain attempt to finish the worksheets.
Okay, now I'm just sulking. I'm angry he's gone. And I'm just sitting here staring at this work. One glass of wine in and the self-destructive tendencies are kicking in.
Nutrients? What are those? Vitamins? Naaaaahhh….
Soddit. I need to get out of here.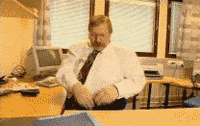 I head to the bar.  I pray on the way out I come back alive.