Happy St Patricks Day!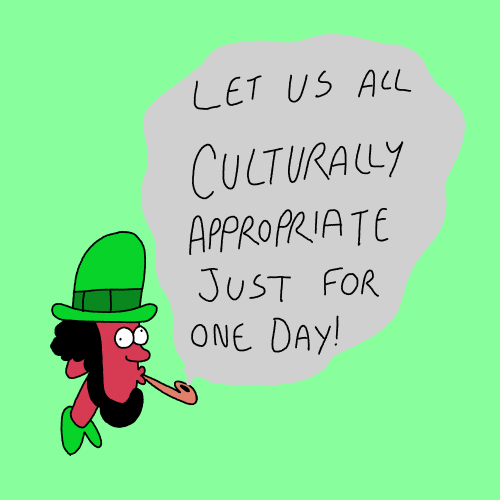 Commissions will be Open Soon!
I have decided to soon open for commissions.
Now, if you don't know what a commission is, relating to my artwork, cartoons and such it means that I will be taking on orders. For example, if you want a cartoon or sketch of yourself or someone doing something for a special occasion, well hopefully you get the idea. I can do it for you!
In the past I've done these for free for friends and family, a quick example collection include;
An anniversary card for a friend,
A wedding cartoon for another friend,
A congratulations wedding cartoon for another friend (lots of weddings),
An example page of a kids book,
A cartoon for my brother about stinky pants,
A cartoon for a friend who likes koalas and many more.
Then I've also done a couple of typography thingies for, again, weddings.
I feel that maybe when everyone has finally got married that's it for me, so I'm extending my services! Plus I love making things for other people!
Back in the day, like when I was 16, I was on Gaia Online which is like a fantasy chat forum with a game built in. An online hangout with your own avatar.  I used to draw cartoons of peoples avatars for them, for you know the fake money that you use to pay for clothing and stuff for your avatar. Mini-games and fake coins before smartphones even existed. (Yes, I'm that old.)
I will have an online order form and options eventually on my Services page. I am going away for a month to explore the great outdoors of the South Island of New Zealand from the 17th March (today) to the 16th April but as soon as that is done I will be open for work and ready to take on any commissions!
PLUS I will be able to put them on all sorts of things for you! T-shirts! Mugs! Cards & ship it to the person direct!
I'm looking forward to working with you and can't wait to get started!
P.s In the meantime feel free to email me, erin.reki@gmail.com or message me on my Facebook page! See the bottom of the Welcome page for links!
P.p.s Again Happy St Patricks Day now I'm off on a New Zealand Adventure!!