Can't leave out my Mum amidst all these birthday posts!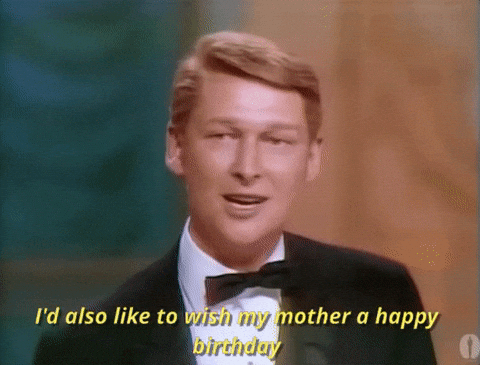 Happy Birthday, Mum!
A little background, my mother is a social butterfly, loves to party, is a little loud and the complete opposite of my father! Which possibly explains why I am a walking crockpot of contradictions.
I seem to take after my father a lot more and prefer solitude, which means me and mummy haven't always seen eye to eye. We're very different people. But I do seem to have got my love of travel from her.
One of the few things we have in common is that we both love our holidays and are sun seekers (after Australia I might have had my fill), she never backs down and won't take 'no' for an answer.
One thing I remember growing up was that I wasn't allowed to say the word 'can't'. She wouldn't accept it. In a good way. You couldn't say "I can't draw.  I can't play the piano. I can't play football." Because she believed you could do anything you put your mind to! You had to try at least.
I've met a few people who have parents that disapprove of their travels, even so far as one girl's parents called the police on her to stop her from going on her travels!! My mum has always encouraged me to do whatever makes me happy, even though she may disapprove *tattoos cough cough* So I'm very lucky in that respect.
I wanted to ask her a little bit about her love for travel and do sort of like an interview, like what I did with my brother Chris who lives in Brighton…
But she is away travelling!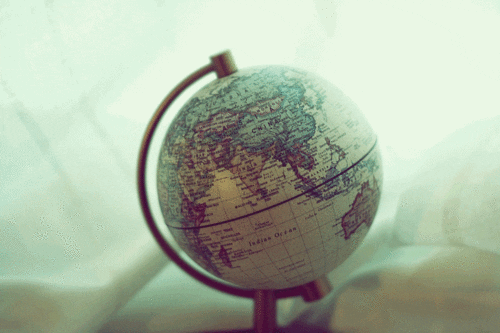 Vietnam, I think.
Due to the wonders of wi-fi, Skype, Whatsapp & Messenger I can give her a call and ask her!
What countries have you been to?
What is your favourite country?
Tell me the funniest thing that's happened on your travels.
Whats the strangest cultural difference you have encountered?
How do you feel about travelling as a solo woman?
How do you feel about being a more mature traveller? Do people treat you with more respect?
Where do you want to visit in the future?
Happy Birthday, Mum! Can't wait to see you this Christmas!
P.s Do you get your travel bug from a parent?