Hello again! I'm back from the blogging grave once again for the umpteenth time!
This is basically just a little update of what I've been up to for the past couple of months so everyone knows I'm not ignoring/avoiding them and I haven't just been sat in a dark room watching cartoons for months (okay yes I have kinda been doing that but…meh *shrugs*)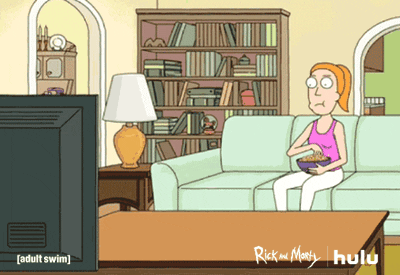 After our trip back to the UK, and seeing bits of Europe in August, we headed back to Australia to finish a couple more months of work and top up our bank accounts. I'd like to thank Austgrains Pty Ltd for having us back.  It has honestly been one of the most enjoyable jobs I've ever had and it's a shame we had to leave but time marches on and visas expire. We have a lovely Italian couple taking over in our place now so good luck to them!
With a week to get our affairs in order, paperwork and excess stuff being the pain that it is, we still managed to plan a trip down to Melbourne for my 30th birthday!  We initially planned for a week trip in the middle of November but as usual, I kicked and screamed until I got my own way and we extended to two weeks!
Thanks to Sean who drove us hundreds of miles from Moree to Melbourne in a couple of days, which was no easy feat. We made a couple of interesting stop-offs and aside from it being too hot to sleep in the car once we got to Melbourne it was fantastic. I'll be writing a more in-depth post about it because it was just that awesome. And in the original sense of the word awesome, as in I was in awe of it. Especially as towards the end of the trip we went to the Great Ocean Road and saw the 12 Apostles, I fact that I'm only just appreciated now.
When our trip ended towards the end of November we had to high-tail it back up to sell the car. You need car checks done by mechanics and the joys of living in the middle of nowhere mean if you need parts you have to send for them. This can take time. Time we didn't have.  Luckily we got it all sorted, sold the car, packed up our stuff and boarded the 8-hour train to Sydney.
We had a quick stop in Sydney and due to the stress of sorting out my belongings before I left (as I knew I was over my luggage allowance), I missed out on a few things I would have liked to have done. Sorry to Camilla, would have loved to have seen you before we left. I also missed an exhibition which is nothing new but is a massive regret now.  I'll be adding that to my list of things to remember about myself.
Go to the exhibition, you can't be bothered now but you'll regret it later.
More stuff = more problems.
Low budget hostels with squeaky bed bunks are not my thing. Stop staying in them!
One day I'll write hostel reviews. More for myself. Don't lie and tell me you have free lockers when you don't!  Little Liars, you know who you are….
The flight to New Zealand, we're into early December now, was fairly quick. A few hundred dollars for a few hours from Sydney to Christchurch. Then it was into the first ever air bnb we've ever actually stayed in. We were idiots and didn't use a voucher code. We could have got $50 off our room so let that be a lesson to you. But it was gorgeous, so very, very comfy and quiet with nice little extras to boot.
It was a good job the air bnb was so comfy because it was a mad dash to get our bank accounts opened and IRD numbers through (like tax numbers so you can officially work on the correct tax number) as we started a new job fairly soon, like after a week of arriving! During that week we stayed at Wigram Base and although it's really pretty cool and I don't want to trash the name I did not have one decent nights sleep!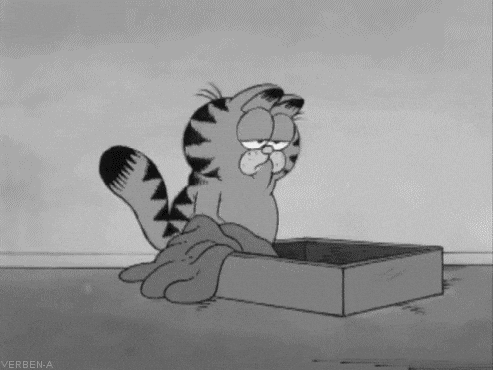 By mid-December we had our paperwork sorted, had bought a new car, started new jobs and found a house share to live in. (I couldn't stay at Wigram Base any longer!) We've met up with old friends from Australia and met new ones. So although it's been stressful and busy as hell it's all been happy times, except for the lack of sleep… that turns me into some kind of version of Satan. I like to sleep. I need sleep. Don't mess with my sleep.
I'm totally grateful for the past couple of years spent in good ole Australia, it's taught me how to be resilient, more of what I like and I don't, got over a fear of spiders and I'll miss the devil-may-care attitude of the people. Generally speaking, they may be a little loud and brash but they're fun.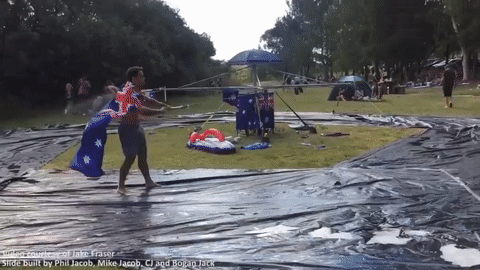 That being said I'm looking forward to the next year in New Zealand. We've already been cave-streaming and to a little bay around Akaroa and it is gorgeous! The weather is more to my taste and there don't seem to be any venomous creatures lurking under toilet seats.
That's my 'in a nutshell' update and also a Belated Merry Christmas and Happy Holidays to all!
XoXo
P.s Do they sell Tim Tams in NZ?